Top Ten Tips on How to Write a Successful Blog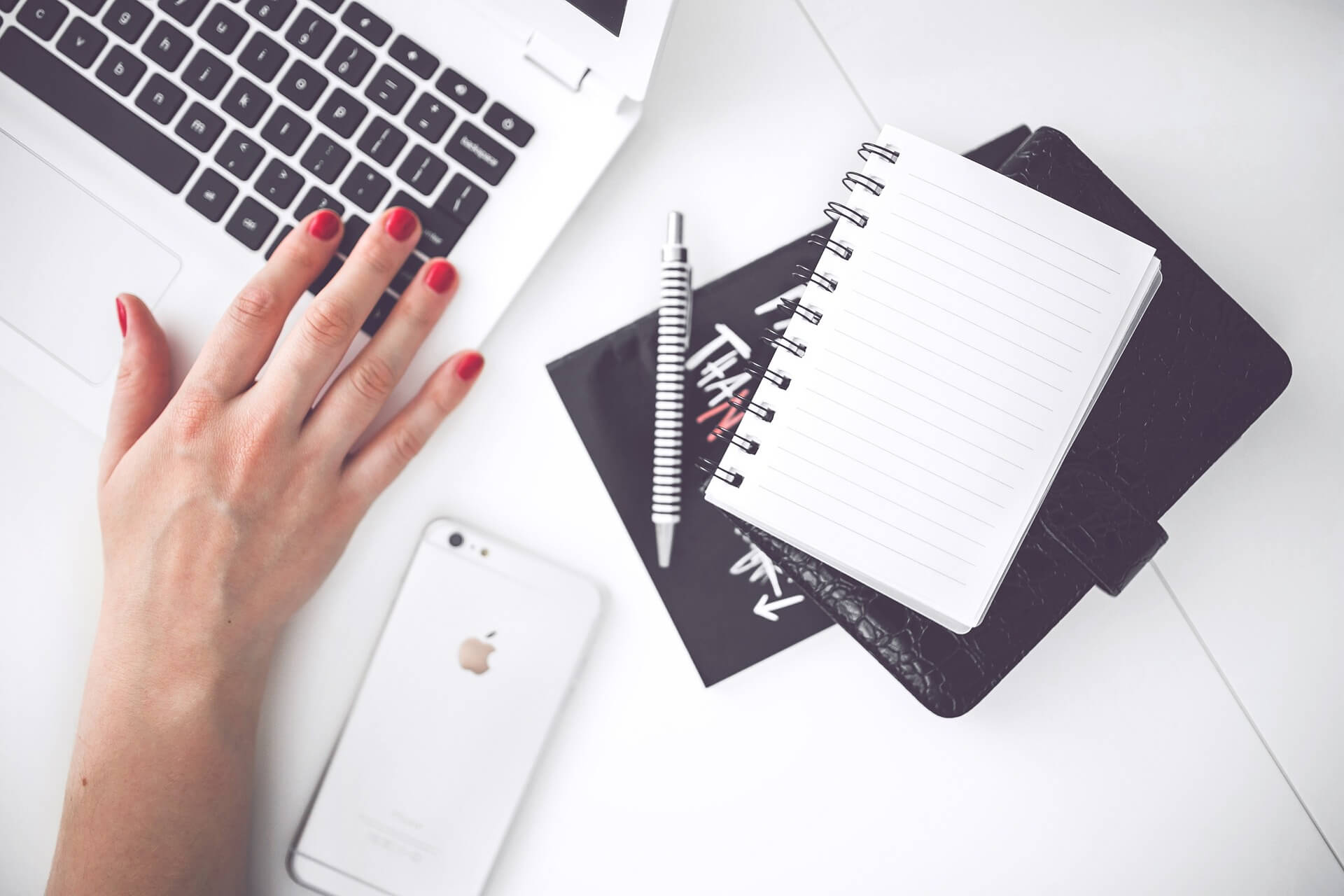 If you want to learn how to write a successful blog, there are a few tips you can follow. These tips include writing a great headline, developing a content outline, and including images. These tips can help you build a strong brand, which will attract creative people to your blog.

Writing a great headline
To write a great headline, you must first know your target audience. You can do this by knowing what type of content they would be interested in. Generally, people are drawn to novelty. The more unique and different your headline, the better. Try to use a power word that is related to your topic.
The purpose of writing a great headline for your blog is to attract attention and drive traffic. It should be catchy, ideally introducing a key character or object that will be interesting to the reader. In addition, it should offer a useful benefit to your target audience.
A great headline is like a welcome mat for your readers. It should grab their attention and make them want to read more of your posts. Make your headline as compelling as possible. It is the first thing a reader sees when they land on your blog. A well-written headline can also improve search engine rankings.
Creating a compelling topic
There are numerous ways to come up with a compelling topic for your blog. One way is to use social media to generate ideas. You can browse popular blogs in your niche and use their topics as your inspiration. For example, if you're writing about taxes, search for the topic 'tax return' on Twitter. You'll see articles on related topics, and people asking when their returns are due. You can also use hashtag searches on LinkedIn to see public posts about a particular topic.
Another way to come up with a topic for your blog is to use storytelling. You can use a story to help your readers feel a connection with your topic. This will build trust and help them know that you're an authority on the subject. Using storytelling is also a great way to introduce a topic in an innovative way. Just remember to put the user experience first. You want them to feel engaged with your content and want to read more.
Creating a content outline
Creating a content outline is an essential step in creating a successful blog post. The outlining process will help you organize key points and sub-topics. This way, your content will have a purpose and flow. It will also help you determine what to write next.
Outlining your content will make it easier for you to write better, faster, and at scale. You'll also have a better chance of ranking high in search engines. An outline will also give you a standard operating procedure. Those who don't outline their content are doing it wrong.
Your content outline should include two or four directions for each subheading. More directions may be needed for complex subsections. But four or fewer directions will give you enough guidance to write an impactful blog post. Ideally, your outline will be a methodical brain dump that your content writer can use to create a quality blog post.
The outline should be in an editable Word document or Google Doc. This way, it's easy to copy the outline into your writing software. It will keep your content consistent and allow you to get feedback on your work. This will save you from lengthy post-draft edits, and help you avoid conflicts. Outlined content should have a primary idea, usually related to one of your target keywords.
Including images
Images are an important part of a successful blog post, and you should include them wherever possible. Images can be from your own photo collection or you can use stock images or screenshots. However, you should make sure that they are free for commercial use. Images found via a search engine may not be legal to use commercially. They can also be altered with filters, text overlays, or cropping. If you can't find free stock photos, you can try using subscription-based image services.
Images should be authentic and entertaining. You can hire a graphic designer to create images for your blog, or use tools like PikWizard or Pixlr for free. Just make sure to credit the creator of the image. Your readers will be much more likely to stick around if you use pictures that illustrate your points.
If you do decide to use images in your blog posts, you should make sure that they are optimized for the web. Many images have large file sizes, and this will slow your website down. In fact, 53% of mobile users will abandon a website if it takes more than 3 seconds to load. So, you'll want to optimize your images to reduce the file size and maintain the visual quality of the posts. To do this, you can use tools or manually edit images.
Including a point of view
Successful blog posts use a point of view to engage readers. The best blog posts use a second-person point of view, which puts readers at the center of the conversation. They also include personal touches that show the author is a human. Blog posts usually consist of three parts: introduction, body, and conclusion.
An introduction should include a brief description of the topic of the post and should include bullet points or concrete descriptions. Avoid using vague words or abstract statements. Use examples and metaphors. Repetitive ideas should be rephrased to make them more digestible and engaging.
The conclusion should review the post and contain a call to action or a question that will get readers thinking. The conclusion can also begin a discussion by opening the conversation. Asking a question at the end of the blog post is a good idea to encourage readers to leave comments and start a conversation.
Using WPForms
Using WPForms is a great way to encourage your readers to contact you. It has drag-and-drop functionality, and it allows you to create many different forms. It is very easy to use, and it makes it easy to customize your contact form and make it look great.
WPForms has a simple drag-and-drop visual builder that is easy for even a WordPress newbie to use. In addition, you can add analytics to your forms using Google Analytics. This service is free, and you can integrate it with your WordPress site to get the information you need.
To get started with WPForms, first create an account with the company. Next, go to the "Downloads" section of the website and choose the license type that is best for your website. Install the plugin on your website after downloading it. Once you have it installed, activate it.
Another great feature of WPForms is that it has hundreds of pre-built form templates to choose from. These templates cover nearly every industry and niche. For example, you can use the "Testimonials" form template to collect customer testimonials. To gather video testimonials, there is a file upload field as well.
Creating a content pipeline
One way to increase traffic and increase engagement on your blog is to create a content pipeline. This process involves scheduling releases of content. It also involves thinking about how you can monetize your work. Once you've created a content pipeline, you need to make sure it's working for you.
Your pipeline should match up with the phases of your Customer Lifecycle. Think about it this way: a new potential customer enters the pipeline in Stage A. They then move through Stage B. Eventually, they buy from you. That means your content should be appropriate for each stage of their journey.
You can start producing content once you have an understanding of your audience. Make sure you have dedicated pages for different types of content. This will make it easier to track performance and find trends. For instance, if a particular type of content attracts a large audience, you can create a dedicated landing page to promote it.
Creating a content pipeline is crucial if you want to maintain a consistent, successful blog. This will give you the chance to focus on the content your audience wants. For example, you can create content that satisfies their interests and helps them overcome the problems they're experiencing. Using content marketing in this way will help you achieve your goals.